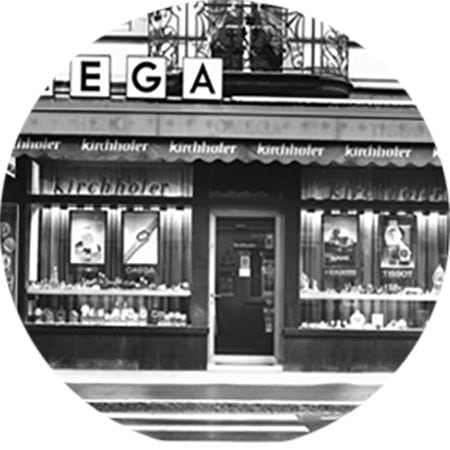 Business founded
In 1944, Fritz Kirchhofer founded the Kirchhofer AG and opened the first specialist watch store in Interlaken.
Interlaken Store
In 1968, Fritz Kirchhofer expanded his business by moving into the current Kirchhofer headquarters in the Casino Gallery at the entrance of the Kursaal in Interlaken.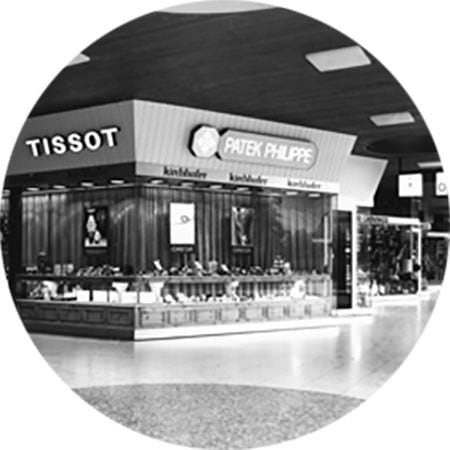 Business taken over by 2nd Generation
In 1982, the founder passed the company on to his children. While he entrusted the watch brand Heno to his daughter Helen, he handed over the responsibility for the watch stores to his son Jürg.
Grindelwald & Brienz
In 1997, Jürg Kirchhofer opened a Kirchhofer store in Grindelwald, called Kirchhofer Collections. In 1999, a Kirchhofer store was opened in Brienz, called Kirchhofer Swiss Arts.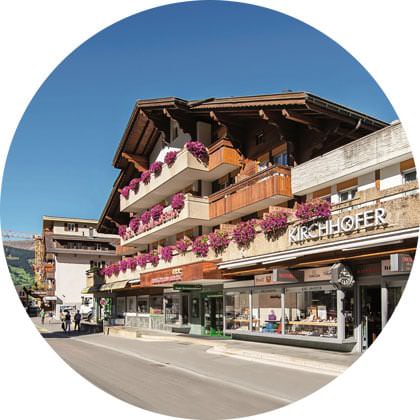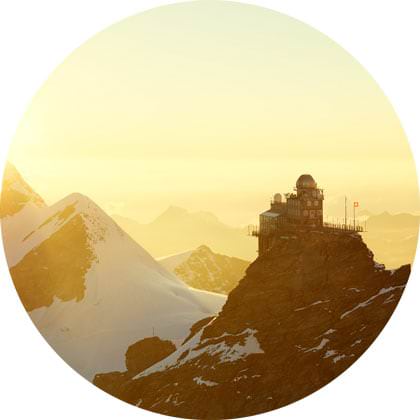 Top of Europe
In light of the company's philosophy, in 2005, at the Top of Europe (Jungfraujoch) at 3571 meters, the highest watch store in the world opened its doors - Kirchhofer High Time.
Haute Horlorgerie
In 2006, Kirchhofer celebrated the opening of the first Haute Horlogerie boutique, which offers some of the most prestigious and exclusive luxury watch brands.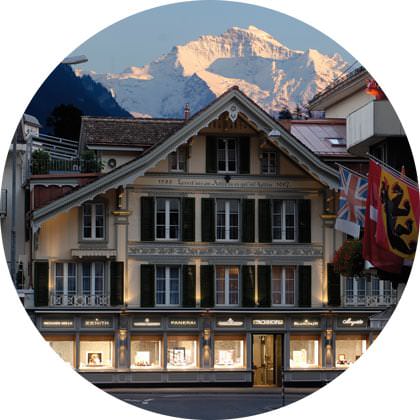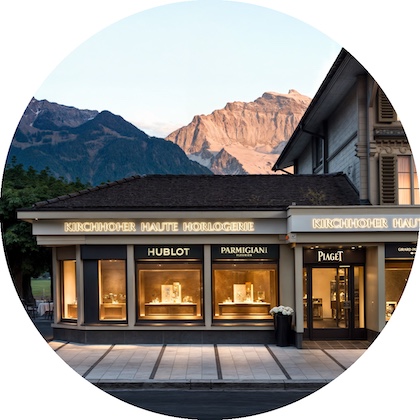 Haute Horlorgerie II
Due to high demand, a second Haute Horlogerie boutique was opened in 2011. The boutique offers watch lovers the opportunity to gaze upon exquisite timepieces in a charming surrounding.
Ruckli Lucerne
At the end of 2011, the retail store Ruckli in Lucerne was incorporated by Kirchhofer.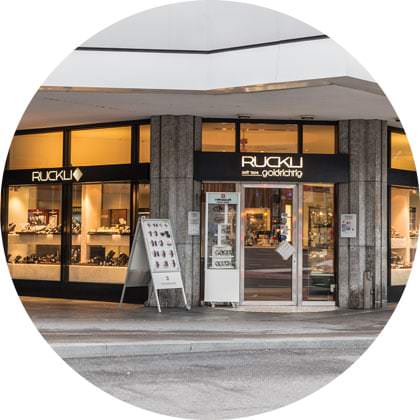 Renovation of Top of Europe Store
In 2012, the Kirchhofer High Time store at Jungfraujoch has undergone a renovation and rejuvenation, doubling the size of the shop; no mean feat due to its location.
Renovation of Headquarters Interlaken
In 2012/13, the Kirchhofer Headquarters in Interlaken, the Casino Gallery, was completely renovated and expanded through three phases of construction.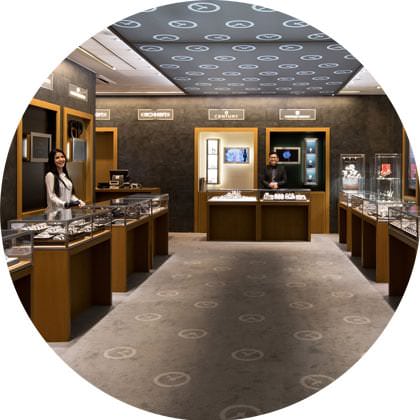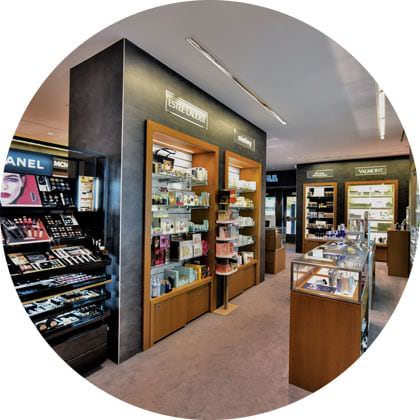 Lifestyle
The opening of the Lifestyle Boutique in April 2015 marked another important milestone in the history of the company. Kirchhofer's Lifestyle boutique is simply a 'must' for every quality-conscious trendsetter, lovers of designer leather goods and accessories, high-quality cosmetic products, functional quality housewares and gifts.
Swiss Luxury Beauty
In April 2020 Kirchhofer opened the Swiss Luxury Beauty center in the heart of Interlaken. It offers a selective range of high-end cosmetic brands including fragrances, skincare and makeup products. The second floor with its beauty cabins is exclusively dedicated to beauty treatments and a true sense of wellbeing.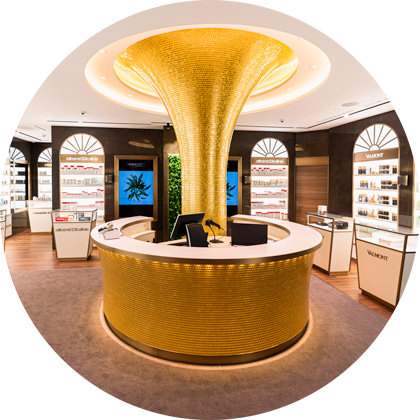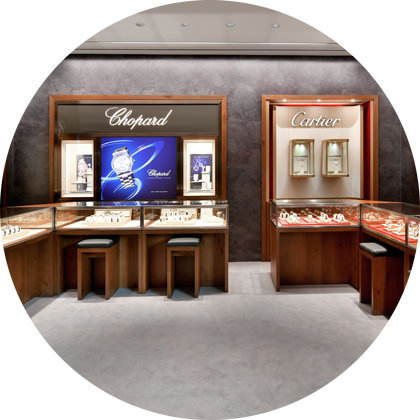 V-TIME
The opening of Kirchhofer V-TIME in December 2020, marks another milestone in the company's history of sustainable growth and expansion. The exclusive shop concept, light-flooded rooms with unique view of the surrounding mountains will immerse you into a true and authentic watch experience. 270m2 of pure watch enthusiasm showcasing the best of what the watchmaking industry has to offer.